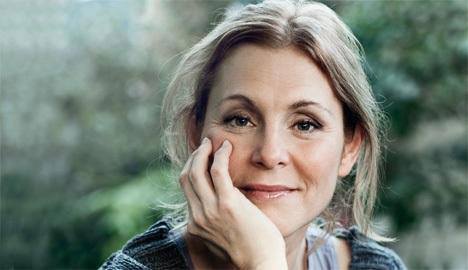 On Sunday, May 6 pm, Helen attends to a mass in Västerort Church in Vällingby outside Stockholm, together with the Mass Orchestra, consisting of Andreas Kinger, grand piano, Anders Johnsson, bass and Robert Öberg, electric guitar. Speech by Svante Zettergren.
Free entrance!
Please note that the number of seats are limited, so get on time!
Västerort Church is located at Solursgränd 2 in Vällingby City
(at the crossing Vällingbyvägen / Ångermannagatan).
Note: This event replaces the mass on February 18th, which was canceled due to illness!