On Saturday December 8, 2018, Helen & Anna Stadling visited TV4 Nyhetsmorgon where they were interviewed and sang two songs from their ongoing Christmas tour "December – Songs in the wintertime", which premiered in Örebro on December 6.
Interview: "We've longed for celebrating a Christmas tour together"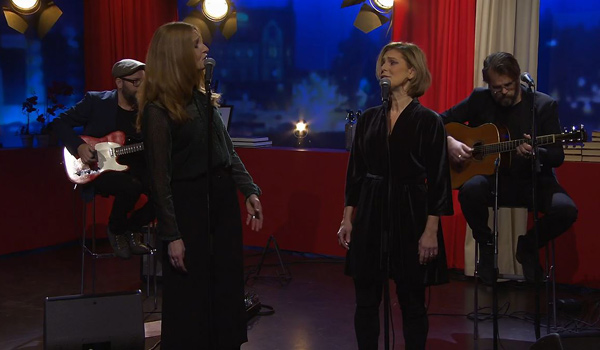 On November 30 they participated in Go'kväll on SVT1 where they performed two songs.
Watch the full program on SVT Play
The section will be available until December 30th.